Pro-Leagle's Service Charge Statutory Notice Law Pack is a comprehensive solution for service charge legislation compliance.
Comprehensive and Easy to Use
The pack enables you to generate requests for Ground Rent, payment demands for works, administration costs or buildings' insurance, consultation notices for planned works/contracts or yearly service charge summaries.
Online and Automated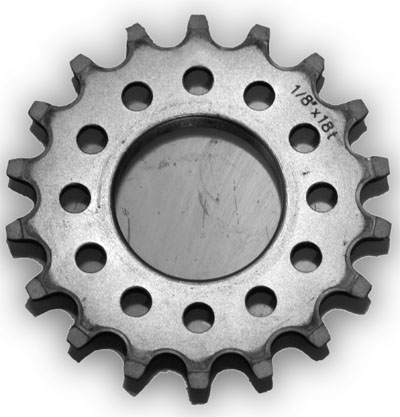 All notices are prepared online via Pro-Leagle's web portal. Same-screen document previews update as you type saving time on revisions. Simply enter tenant, landlord and agent details and select which type of notice you require. With a few additional details, multiple documents can be produced for up to 10 flats in each leasehold property simultaneously. 10 different leasehold properties can be worked with. All documents prepared are stored online for later retrieval.
Are You a Leaseholder?
We offer a comprehensive service charge dispute analysis service - helping you determine whether service charge demands you have received are valid.